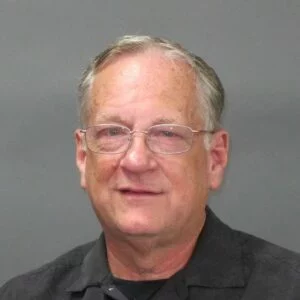 Counselor Office Location(s):
Daniel Stinchcomb – MRE, MS, LCPC
After serving on the staff of several churches as an associate pastor in the areas of discipleship, youth ministry, and outreach, Dan began a second career in counseling. He has worked in pastoral counseling centers and publicly funded programs including hospitals, family service agencies, and county health departments. He has gained experience and specialized in couples therapy, family therapy, and therapy for co-occurring disorders (clients with both a substance abuse and a mental health disorder).
Professional Memberships & Credentials
Oklahoma Baptist University
Southwestern Baptist Theological Seminary
Northeastern State University
American Association of Christian Counselors
Codisorders, Couples, Families
Counselor Office Location(s):
Ready to start healing?
Contact us for more information or to make an appointment!