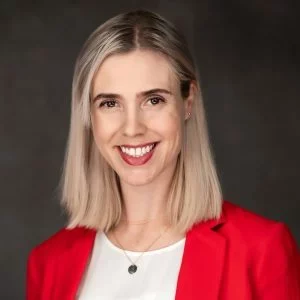 Counselor Office Location(s):
Rebekah is a graduate from Catholic University of America with a Master of Clinical Social Work. She also earned her Bachelor of Arts in Psychology from the University of Colorado, Colorado Springs.
Professional Memberships & Credentials
She is a member of the American Psychological Association and the National Association of Social Workers. She is certified in DBT and Child and Family Therapy.
She enjoys working with adults and children to help with anxiety, ADHD, Post-Traumatic Stress Disorder, Childhood Behavioral Disorders, and Sex Abuse Victims.
Counselor Office Location(s):
Ready to start healing?
Contact us for more information or to make an appointment!