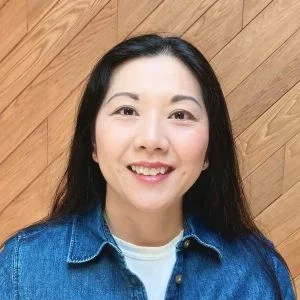 Counselor Office Location(s):
Nancy Cheng – MA, LCPC, NCC
Nancy completed her clinical course work and earned her MA in Counseling & Discipleship with a concentration on youth and family counseling from Capital Seminary and Graduate School. She works with children, adolescents and adults on areas including behavioral issues, anxiety, depression, mood disorders, interpersonal relational matters, healing from sexual abuse, response to various trauma/PTSD and spiritual formation. She has experience in individual, couples and family counseling and provides psycho education to strengthen coping, build emotional awareness, explore relationship patterns and process the impact of life transitions and traumas. 
Professional Memberships & Credentials
Master of Arts in Counseling (Concentration in Youth and Family)
Capital Seminary and Graduate School (formerly Capital Bible Seminary)
Bachelors of Arts
University of Wisconsin- Madison
National Certified Counselor
Prepare/Enrich  Facilitator
Formerly Certified in The Mandt System
Adults, Adolescent Issues, Interpersonal Relational Matters, Anxiety, Depression, Stress Management, Adjustment, Behavioral Issues, Abuse and Trauma
Counselor Office Location(s):
Ready to start healing?
Contact us for more information or to make an appointment!