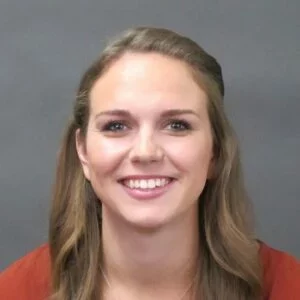 Counselor Office Location(s):
Lauren is a Clinical Social Work graduate from Florida State University, who works with individuals of all ages including adolescents, teens, and adults. She works with concerns such as anxiety, depression, life transitions, and trauma. She enjoys helping clients realize their strengths and help guide them to their full potential.
Professional Memberships & Credentials
Lauren has a clinical MSW from Florida State University with an emphasis on child welfare.
Adolescents, teens, young adults, anxiety, depression, trauma, life transitions.
Counselor Office Location(s):
Ready to start healing?
Contact us for more information or to make an appointment!